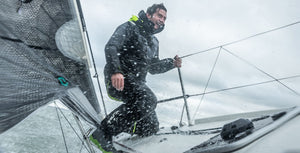 Wet Weather Gear
ZHIK Summer sale
OTB Clothing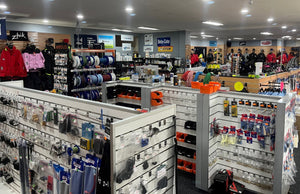 Discount Yachting
Discount Yachting Supply Co is Geelong's newest sailing and marine parts store.
Owner Will Baum has been involved in sailing for over 20 years with a history of marine retail, along with some boat building and repairs is back on the scene to offer customers great prices and great service.
Whether it be a single pulley, a new halyard or life jacket etc, we have the knowledge and products for your needs.
Discount Yachting Supply Co is based within the HMC complex at 173 West Fyans St, Newtown Vic 3220.